Gone are the days when female cricketers weren't appreciated as much as male cricketers. In the last decade or so, women's cricket has seen a rapid rise across the globe. Through some sensational performances and records, women's cricket has made a place in the heart of ardent cricket lovers.
Over the years, various beautiful women cricketers have played the sport. If you talk about the most beautiful women cricketer in the world, Ellyse Perry is has been at the forefront, given her beautiful smile and other eye-catching features. Ellyse Perry is regarded as one of the best and sexiest women cricketers across the globe.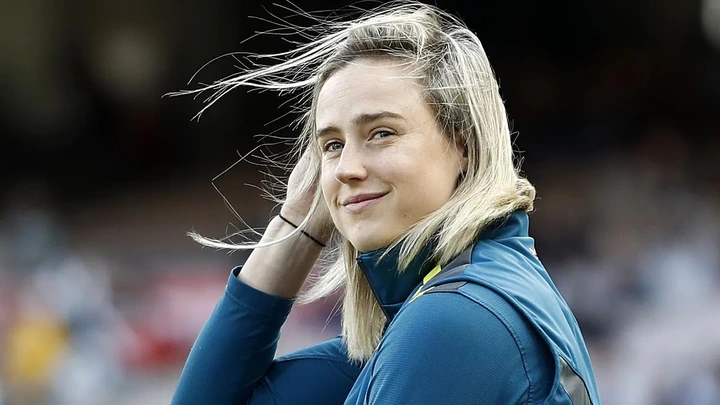 She made her international debut at the age of 16 in the year 2007. She is the only woman to have represented the nation in both ICC and FIFA World Cups at a very small age of 16. Coming into the side as an all-rounder, she rose through the ranks pretty quickly and became a mainstay in the Australian Cricket Team. She holds the record for being the first player to have scored 1000 runs and 100 wickets in T20 internationals.
She also holds the record for the highest score by an Australian woman in Test matches (213 not out), and she was the third player to claim 150 wickets in women's ODIs. So far, she has represented Australia in 8 Tests, 115 ODIs and 123 T20 internationals, scoring 624, 3107 and 1243 runs respectively.