The first One-Day International (ODI) match was played between Australia and England at the iconic Melbourne Cricket Ground on January 5, 1971. In this golden jubilee year, the format certainly has undergone many significant changes. Various new rules and conditions were introduced and with T20s gaining prominence gradually, ODIs which were once became synonymous attracting more cricket to stadiums have gone through many changes to attract the audience.
10 Teams That Lost Most ODI Matches:
10. South Africa – 218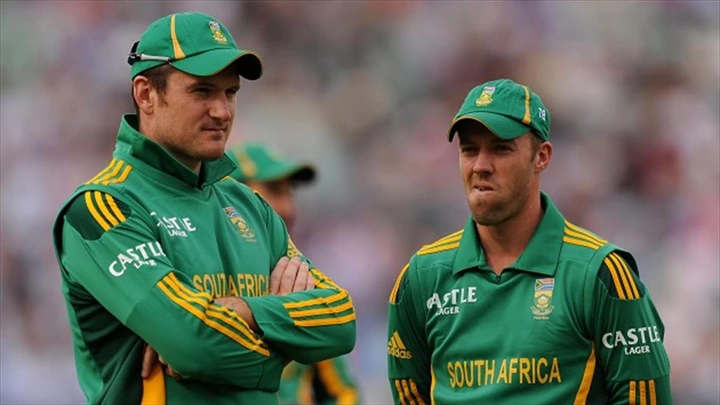 South Africa has suffered plenty of heartbreaks in ICC tournaments. However, the team over the years, since being reinstated in 1991, has been a competitive outfit.
In 30 years, the Proteas have lost 218 ODIs and won 386 – their win-loss ratio of 1.770 is the best amongst the top 10 teams. Players like Graeme Smith, Hansie Cronje have led the side successfully; the world has been fortunate to witness the likes of AB de Villiers, Jacques Kallis, Dale Steyn, Shaun Pollock on the cricket field.
9. Bangladesh – 245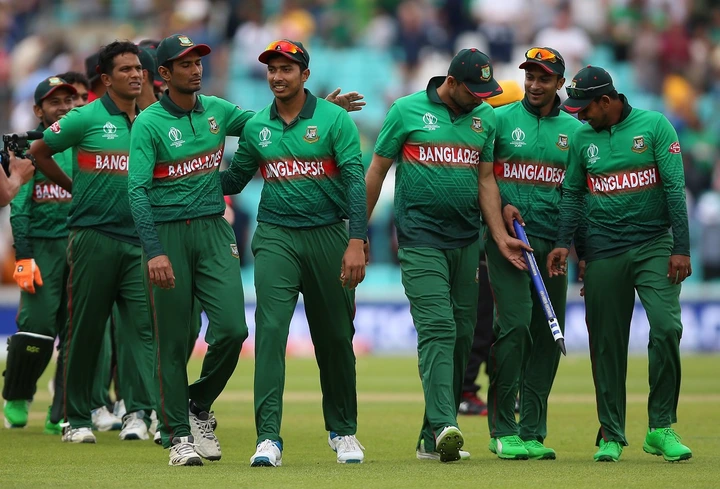 With victories against West Indies and South Africa at the 2019 World Cup, Bangladesh had announced that they are no more the underdogs, that the minnows once now can beat any side in the world. It took them 35 years to reach this level having made their ODI debut in 1986.
Bangladesh, who have been captained in more than half of their ODIs by Mashrafe Mortaza, Habibul Bashar, and Shakib Al Hasan, have won 133 and lost 245 games – their win-loss ratio of 0.542 is the second-worst amongst all the teams in this list.
8. Australia – 333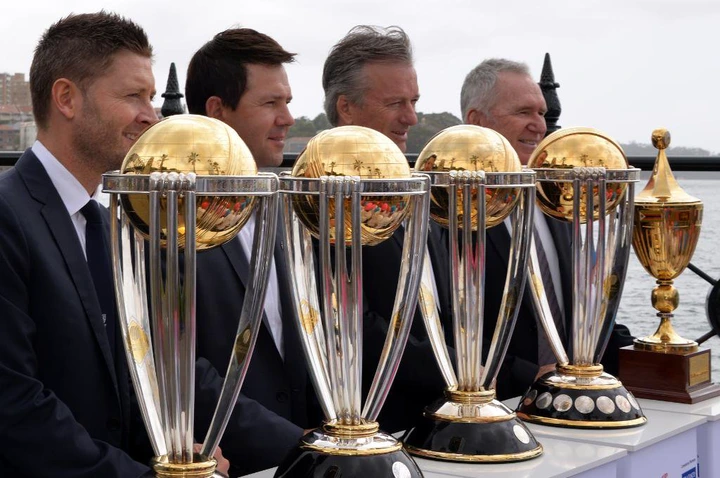 With 5 World Cups – 1987, 1999, 2003, 2007 and 2015 editions – in their collection, and their current record of 579 ODI wins makes Australia is the most successful ODI side. They have also lost 333 matches – W/L of 1.738 is only second to South Africa in the top 10 sides in the world.
Other than the World Cup-winning captains – Allan Border, Steve Waugh, Ricky Ponting, Michael Clarke – the likes of Greg Chappell, Mark Taylor, and Steve Smith have also led Australia well.
7. England – 336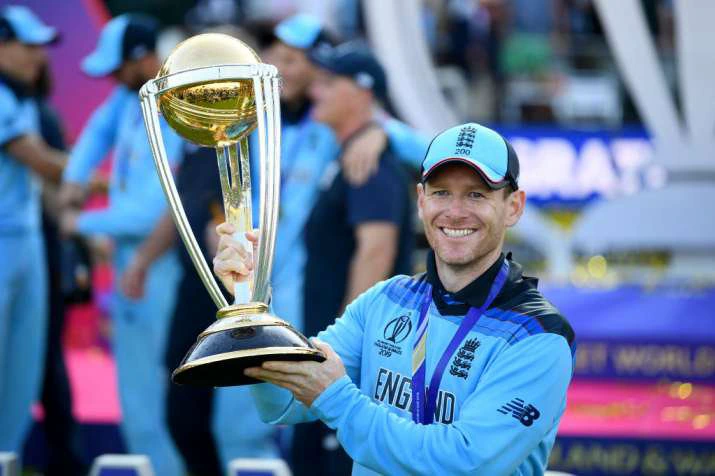 Eoin Morgan has been England's greatest ever ODI captain, leading them to 74 ODI victories so far – more than double that of the next best skipper Alastair Cook – and also to their first-ever 50–over World Cup a couple of years ago.
The England ODI team has registered victories and sustained losses in almost identical number of matches – 383 wins and 339 losses – and have a W/L of 1.129.
England now boasts of the highest innings score in ODI cricket, 481 which they registered against Australia three years ago – and is set for more victories in ODI in the future.
6. New Zealand – 374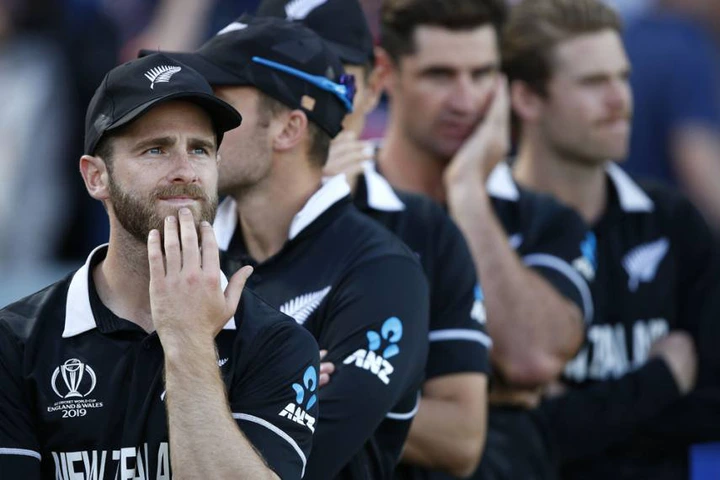 Before winning the WTC final recently, New Zealand have suffered back-to-back heartbreaks – losses in the 2015 and 2019 World Cup finals, the second one rather more painful one losing it on boundary count.
Nonetheless, leaders like Martin Crowe, Stephen Fleming, Daniel Vettori, Brendon McCullum, and Kane Williamson have ensured the side perennially improved. The Black Caps, in ODI cricket, have a win-loss ratio of 0.946 – by winning 354 and losing 374 matches since playing first in 1973.
5. Zimbabwe – 375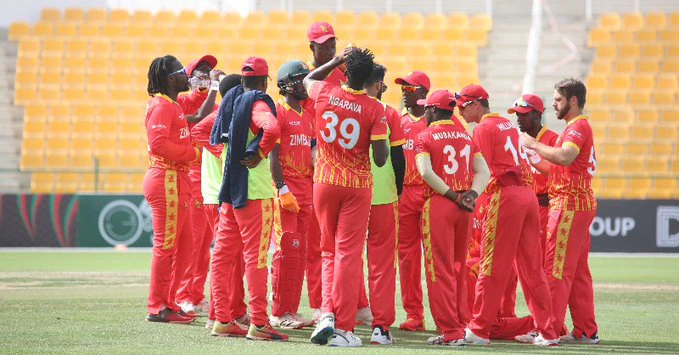 Once a tough competitor, Zimbabwe have fallen in the past decade-and-half, after the era of Alistair Campbell and Heath Streak, like very few have in world sport.
Overall, since playing their maiden ODI in 1983, they have won 138 encounters, while lost 375, making their win-loss ratio of 0.368 – the worst amongst this list of top 10 ODI sides.
4. West Indies – 384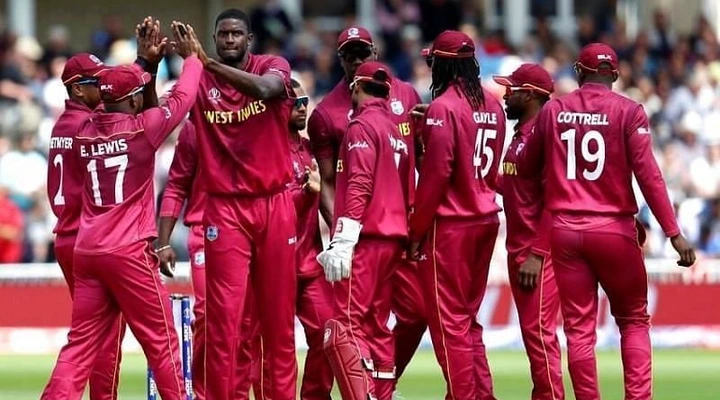 The West Indies won the first two editions of the World Cup in 1975 and 1979, and lost the third one in 1983 in the final to India. They were once a dominant force which ruled the One Day Cricket single handedly but in the last decade, the team has suffered major setbacks on the field while the conflict between players and the board persisted off the field has also taken its toll.
They have, overall, won 404 matches and lost 384 – W/L of 1.052 – and now under a new leader in Kieron Pollard, West Indies look to attain dominance once again over world cricket. Viv Richards and Brian Lara captained the side in more than 100 ODIs.
3. Pakistan – 416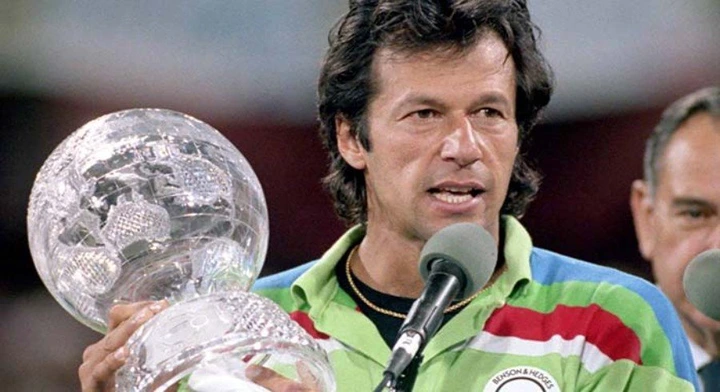 Pakistan have won one ODI World Cup – in 1992 captained by Imran Khan, the now Prime Minister, who led the country in 139 ODIs; Wasim Akram, the legendary pacer, is the only player to captain Pakistan in over 100 ODIs.
With 490 victories and 416 defeats, Pakistan have a win-loss ratio of 1.177. Other legendary players such as Inzamam-ul-Haq, Javed Miandad, Shahid Afridi, Misbah-ul-Haq have held the most important position in the side previously.
2. India – 427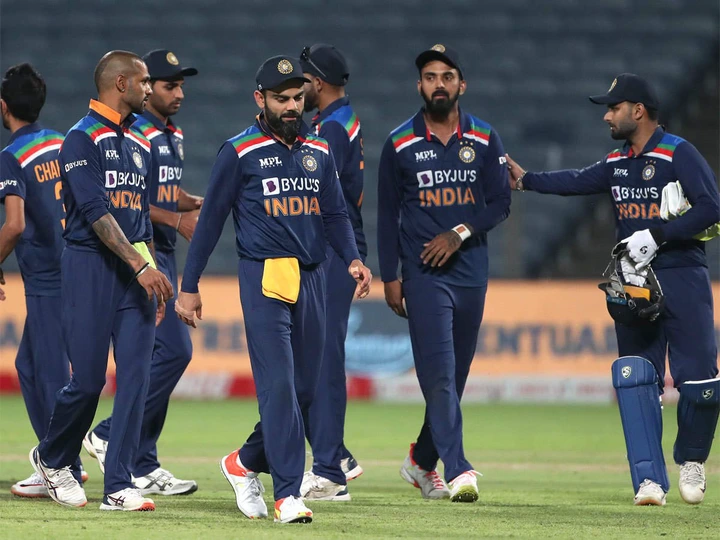 India's win-loss ratio of 1.208 comes after their 516 wins to 427 losses – both second most in the format. They have won two ODI World Cups – Kapil Dev's side surprisingly won it in 1983 in England; MS Dhoni's strong outfit rerecorded that feat at home in 2011.
1. Sri Lanka – 428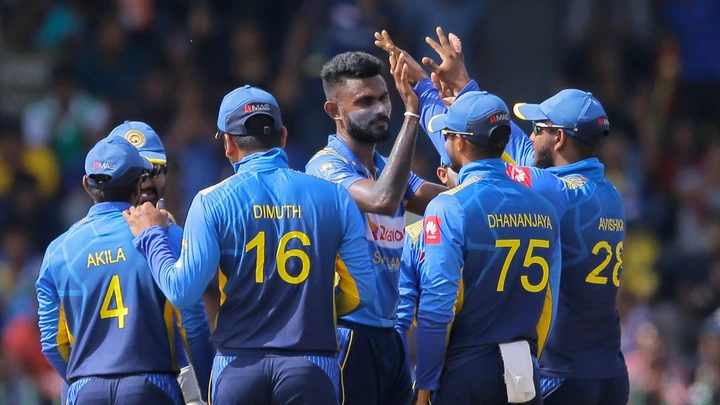 Sri Lanka have registered most number of defeats in ODI cricket – 428 and have won 390 matches, making their win-loss ratio a middling 0.911. After the glorious days under Arjuna Ranatunga, who led the country to its first cricket World Cup in 1996, Sri Lankans ODI track record is on a painful descent.