In India, cricket is considered as a religion and cricketers are like gods who are revered across the length and breadth of the country. Moreover, these demi gods earn a lot from brand endorsements and other bounties which they receive depending on their performance along with the match fees and other five star amenities.
Every year the Board of Control for Cricket in India (BCCI) announces the annual contract for the players that is divided into four categories. Besides, some of them have partnerships with big brands and collects a handful of amount from them. So let's have a look at the top 10 richest cricketers of India starting from No. 10.
10. Gautam Gambhir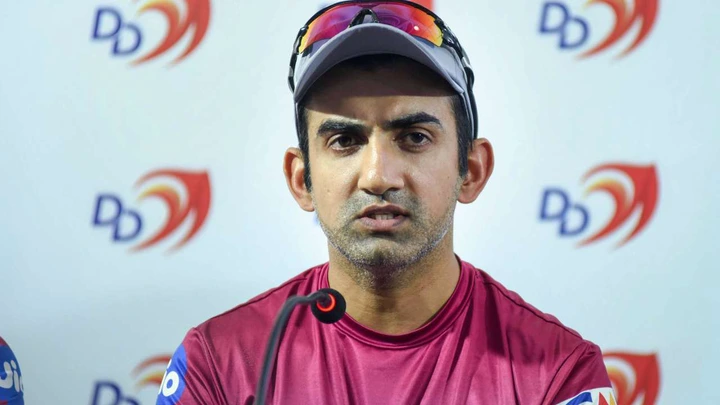 This south paw played a vital role in the 2011 ICC World Cup Final against Sri Lanka and guided his nation to lift the trophy after 28 years. Gautam Gambhir represented India for around 13 years and earned an amount of Rs. 147 Crore which is equal to $ 19 Million.
He bought a luxurious house way back in 2013 in New Delhi. Moreover, the 39-year-old is an active commentator and earns a good amount from it. He had also revealed his yearly income in 2017-18 as Rs. 12.5 Crore.
9. Rohit Sharma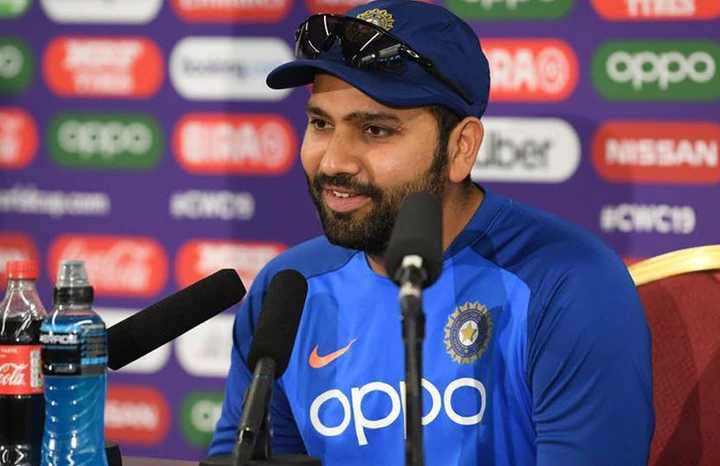 One of the best opening batsmen of modern-day cricket, Rohit Sharma has made it to the list with an estimated net worth of Rs.160 Crore which is almost equal to $ 22 Million. A few months ago, BCCI has announced the annual contract for their players, and Rohit Sharma was named in the A+ category in the list.
Moreover, he collects an amount of Rs. 15, 6, and 3 Lakhs as match fees from Test, ODI, and T20I respectively. He also estimates an amount of Rs. 30 Crore through advertising some big brands like Ceat, IIFL Finance, and many more.
8. Rahul Dravid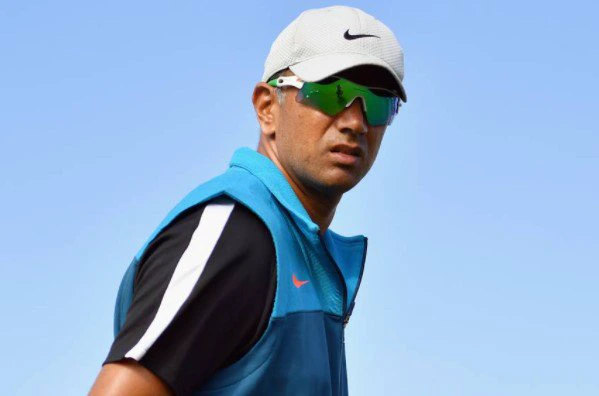 Rahul Dravid who is "The Wall" in the world of cricket has gained immense respect from the team members and public by keeping a calm and gentle composure on the field and off the field. The worth of the former Indian cricketer has estimated to be at a sum of Rs 172 Crore which is equal to $ 23 Million.
Apart from that, Rahul Dravid earns a handsome income of Rs 5 Crore by coaching the India U-19 and India A team. Recently, the classical batsman has entered into a partnership with CRED which might increase his net worth further in the upcoming years.
7. Suresh Raina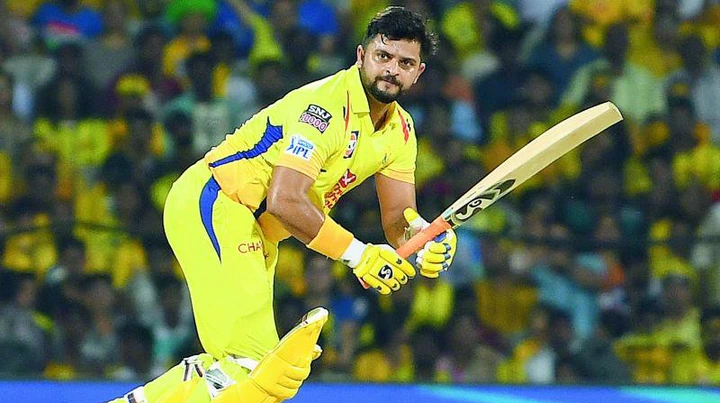 Even after his retirement, the audience loves to see his batting, especially in the Indian Premier League. Suresh Raina has a lot of fans in India and also known called as "Mr IPL" for his prolific performance in the cash-rich contest.
The left-hander is still playing for Chennai Super Kings with his mentor and skipper M S Dhoni and has an estimated net worth of Rs 185 Crore which nears $ 25 Million. Suresh Raina lives in a luxurious house with his family in Ghaziabad which is worth Rs. 18 Crore.
6. Yuvraj Singh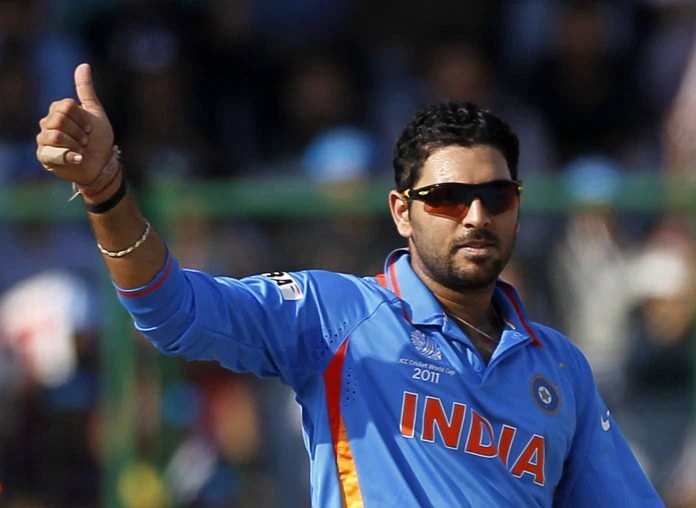 The flamboyant left-handed all-rounder had played an instrumental role for India and lead his side to win the ICC World Cup 2011 title after 28 years. During his greener days, Yuvraj Singh was a nightmare for the bowlers and one of his chequered moments were against England when he smashed Stuart Broad for 6 sixes in a single over.
Currently, it is noted that the 39-year-old has a sum of Rs 255 Crore which clicks $35 Million. He has an apartment named Crore Worli that he bought in 2013 which is worth Rs 64 Crore and it is said that he can see the Arabian Sea from his 29th floor.
5. Virender Sehwag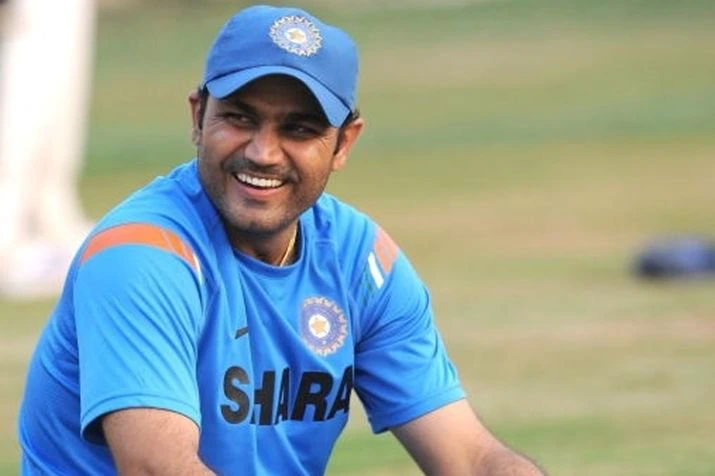 The nightmare of many bowlers during his playing days, Virender Sehwag has made it on the elite list with an estimated sum of Rs 286 Crore which clocks $ 40 Million. During his days, Sehwag had the routine of hitting boundaries off the first ball he faces.
Besides, Sehwag has his own school in Haryana named "Sehwag International School." He earns a lot from his cricket coaching and has some endorsements with popular brands. Moreover, the 42-year-old also started a training camp with the name of "Cricuru" where everyone gets trained through the internet.
4. Sourav Ganguly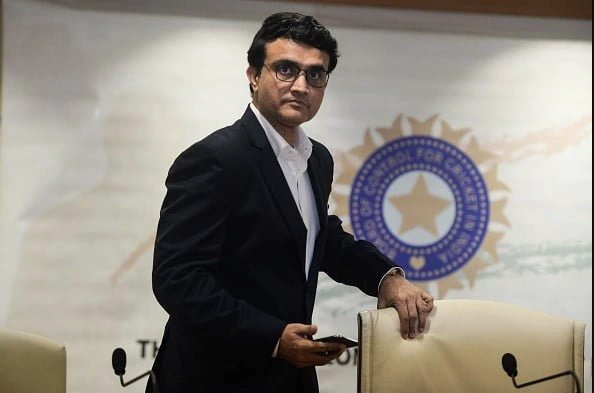 The President of BCCI, Sourav Ganguly is one of the best cricketers that India has ever produced. He is famously recognised as "Dada" and his net worth comes close to Rs. 365 Crore which hovers around $ 50 Million.
During his playing days, the left-hander is otherwise known as the "God of off-side" who can clear the fence with remarkable ease. Besides, Sourav Ganguly has a lot of endorsement deals with some popular brands like My 11 Circle, Fortune Oil, and more.
His palatial house in Kolkata is expected to be valued at Rs 10 Crore. Moreover, there are few talks that Sourav Ganguly is going to buy a new team in the upcoming IPL Mega-Auction 2022.
3. Virat Kohli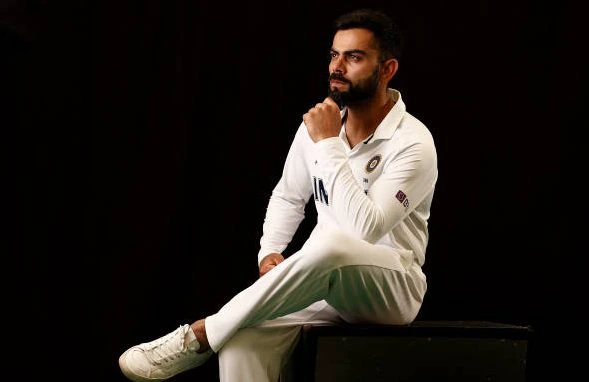 There will be no surprise to see the skipper of the Indian cricket team across all formats has come on the list. Regarded as the "King of Cricket" has a huge net worth of Rs. 770 Crore that clicks $ 105 Million.
His stylish looks and consistency with the bat will automatically attract popular brands and currently has the deal with MRF, Hero Moto Corp and many more small brands. Moreover, it is being speculated that Virat Kohli is getting Rs. 110 Crore from the famous brand named Puma and also been associated with the automobile giant Audi for quite a long time.
Moreover, both the Anushka and Virat own a bungalow in Gurugram of Haryana and an apartment in Mumbai which are valued at Rs 80 and 34 Crores respectively.
2. Mahendra Singh Dhoni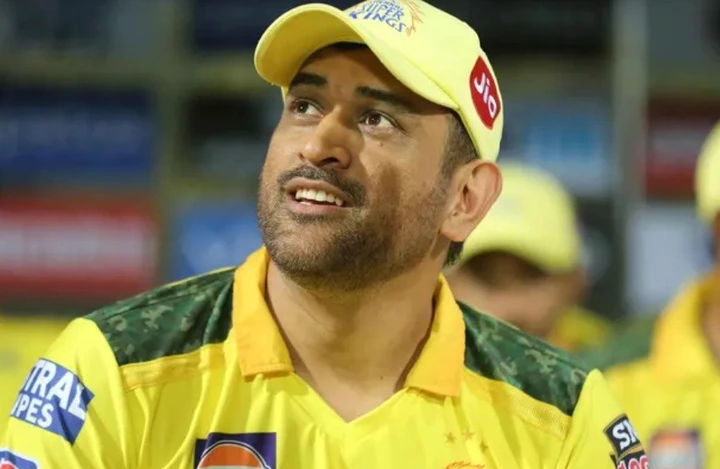 Mahendra Singh Dhoni has registered his name as one of the best captains in the history of cricket. His contribution to the Indian cricket team has made him earn a lot on the field and off the field and has a net worth of Rs 785 Crore that clocks $ 108 Million.
Dhoni is the only captain in the history of cricket to clinch all ICC Titles against his name. To top it all, the captain cool has endorsements with popular brands such as Dream 11, Orient and a few more which get him more money.
Recently, the luxury watchmaker Panerai has launched a new luxury watch with his name in it. MSD has a 7-acre farmhouse in his hometown Ranchi which is approximately worth Rs. 50 Crore and might be even more than declared.
1. Sachin Tendulkar
The greatest cricketer of all time, Sachin Tendulkar has made it to the top of the list. Regarded as the "God of Cricket" Sachin Tendulkar has served the nation for 24 long years.
Having a look at his stats, the veteran Indian cricketer had plundered 15921 runs in Tests and 18426 runs in ODIs and has 100 centuries to his name. Coming to the point, Sachin Tendulkar has an immense net worth of Rs 1,110 Crore that hovers around $ 150 Million.
He has a famous brand endorsements such as Adidas, MRF, Canon and more. In addition, he is the brand ambassador of the luxury car maker BMW that also adds a lot to his net worth.